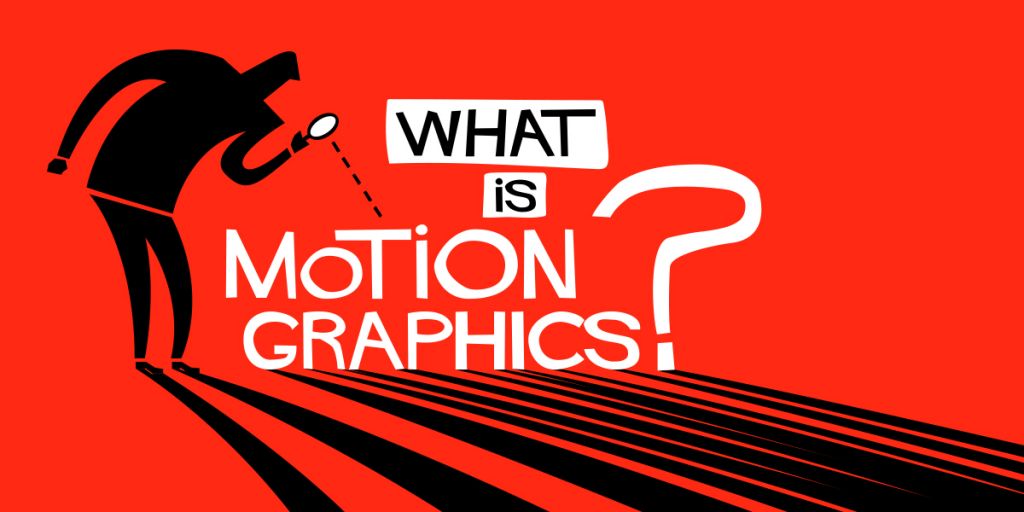 What is Motion Graphics?
Whether you are a graphic designer, studying it , own your own business or working for a business motion graphics is important in today's world. Technology is advancing and only getting better and as the world around us is turning more "digital" we need more "digital" ways to market products to our audience.
We see motion graphics all the time on a daily basis throughout our live as a consumer or business owner. Whether we are making a purchase at the grocery store or whether we are watching the news channel. Basically anything digital, you have most likely seen a motion graphic.
Motion graphic dates back to 1960 when the term was first coined by John Whitney who was an animator and wanted to do a title sequence for television. Notice, I said "term was first coined" meaning that this is not the first time motion graphic was around this was the first time a name finally came for it, but motion graphics dates all the way back to the 1800's.
Motion graphics is any video that demonstrates visual elements using shapes, color or abstract to convey ideas or a message to the viewer.
Got it? No? Okay I can simply it even further for you. Motion graphics is basically animated graphic design. or design in motion, however else you would like to put it. So if you are a graphic designer or an animator. Points for you!
Styles of Motion Graphics
There are many different styles and approaches you can take towards motion graphics in order to precisely represent your brand well for the market. Here are some styles below of motion graphics.
Intros/Outros- You will see people usually use motion graphics for intros and outros to their videos (especially youtubers) in order to better introduce the video and content and ending it with a CTA or call to action or to subscribe. It is kind of like putting a product in neat packaging. Intros and outros bring everything all together.
Lower Thirds-You will usually see this style when reporters are reporting the news or doing a weather report and some graphics are static whereas other graphics pop up on the screen.
Titles/Typography- You ever see words come across the screen or type out across the screen that is a form of typography or kinetic typography, just like how you see credits on a movie screen, Typography is basically words that move.
Shapes/Lines- Often times people uses shapes and lines to represent their brand or maybe they want to showcase their logo for their company so in order to do this shapes will come in handy!
Types of Motion Graphics
Now while there are many different styles of motion graphics there is also types of motion graphics such as promotional, explainer, and emotive.
It is pretty straightforward , you see promotional meaning to promote something if you have a brand and want to give your consumers an eye opener about your product. This type of motion graphic would usually be on the homepage so that when consumers visit our website , they are easily in tune with your branding and aware of it. A lot of top name companies use this type of motion graphic whenever they have a new product or service.
Explainer videos
Explainer videos give your brand the "tea" on why does your service matter or why does a certain product from your brand matters. How does it stand out from your competition? It explains the detail of that product or service, breaks it down and helps your audience get a better understanding on why they should possibly purchase your service or product.
Emotive type of motion graphics is all about your audience, not about you or your brand. It is to capture their feelings on your product or service and when other people sees this it makes them feel good as well, it makes them feel like the hero and what makes them want to act. This is important because people's feelings matter. Most of us been taught that golden rule "do unto others as we want done unto us" Case studies of your brand and turning it into a motion graphic (with their permission of course) and making them the center of the story will allow people to take that next step into purchasing what you're selling.
Common Soft wares Used for Motion Graphics
There are many soft wares out on the market for motion graphics but the most common ones are:
After Effects
Cinema 4D
Nuke
Maya
Blender
After Effects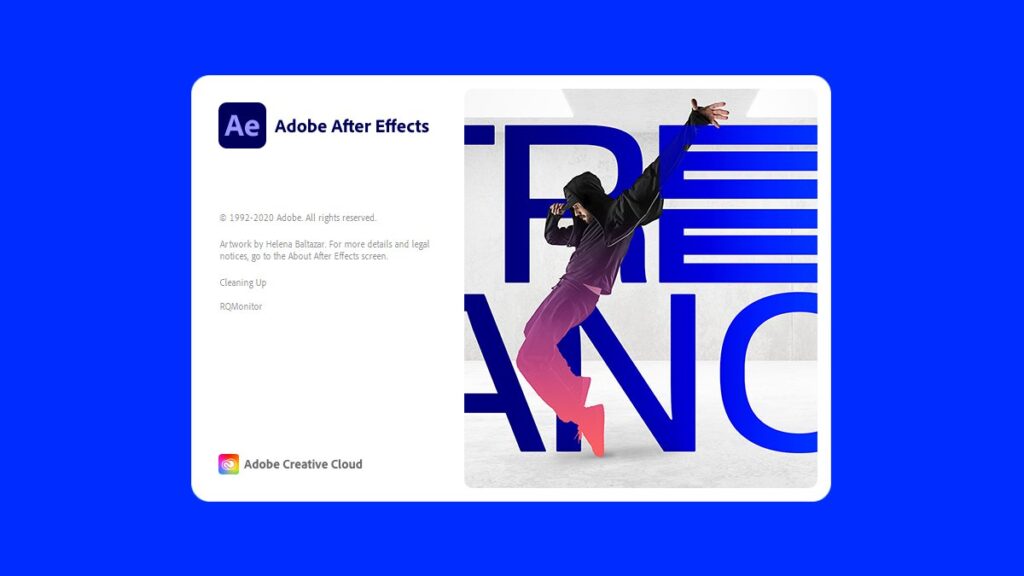 After Effects has a massive plug in library and has an easy learning curve for it's layered system. This layered system allows you to have a more goal oriented mindset so in the end result you will have an organized composition. After effects is great for visual elements and graphics with it's keying and tracking.
Cinema 4D
If you have a background already in After Effects then and you want to try Cinema 4D, don't be afraid and march on! Cinema 4D is awesome for people that already have a background in After Effects. It also has a good learning curve with its simple to use interface. Who doesn't love a simple interface. This software is a must-have for any artist working with motion graphics.
Maya & Blender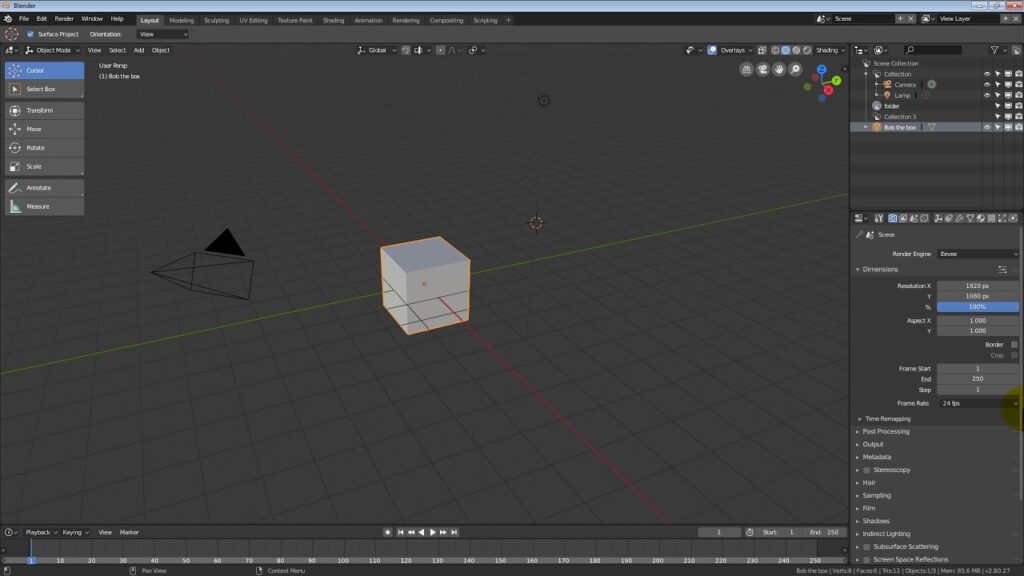 Maya and Blender are also used for motion graphics being they both have 3D modeling and simulation. If you are worried about financial issues then blender is for you being that it is free. It is open source and used mainly by gamer artist and just like Cinema 4D has a steep learning curve. Maya is a great 3D software used for film, television and games but has serious competition against Cinema 4D.
There are other alternatives and free soft wares out there but these are the most known ones and will get any motion graphic project done with the right skill sets.
We are a design and animation company that specializes in mobile gaming, 3D and 2D animation, interactive media, and digital art.
Need a professional motion graphic video done? Go to our Contact page by visiting our website here http://www.framezen.com/ and get your professional motion graphic video now!
Tags In